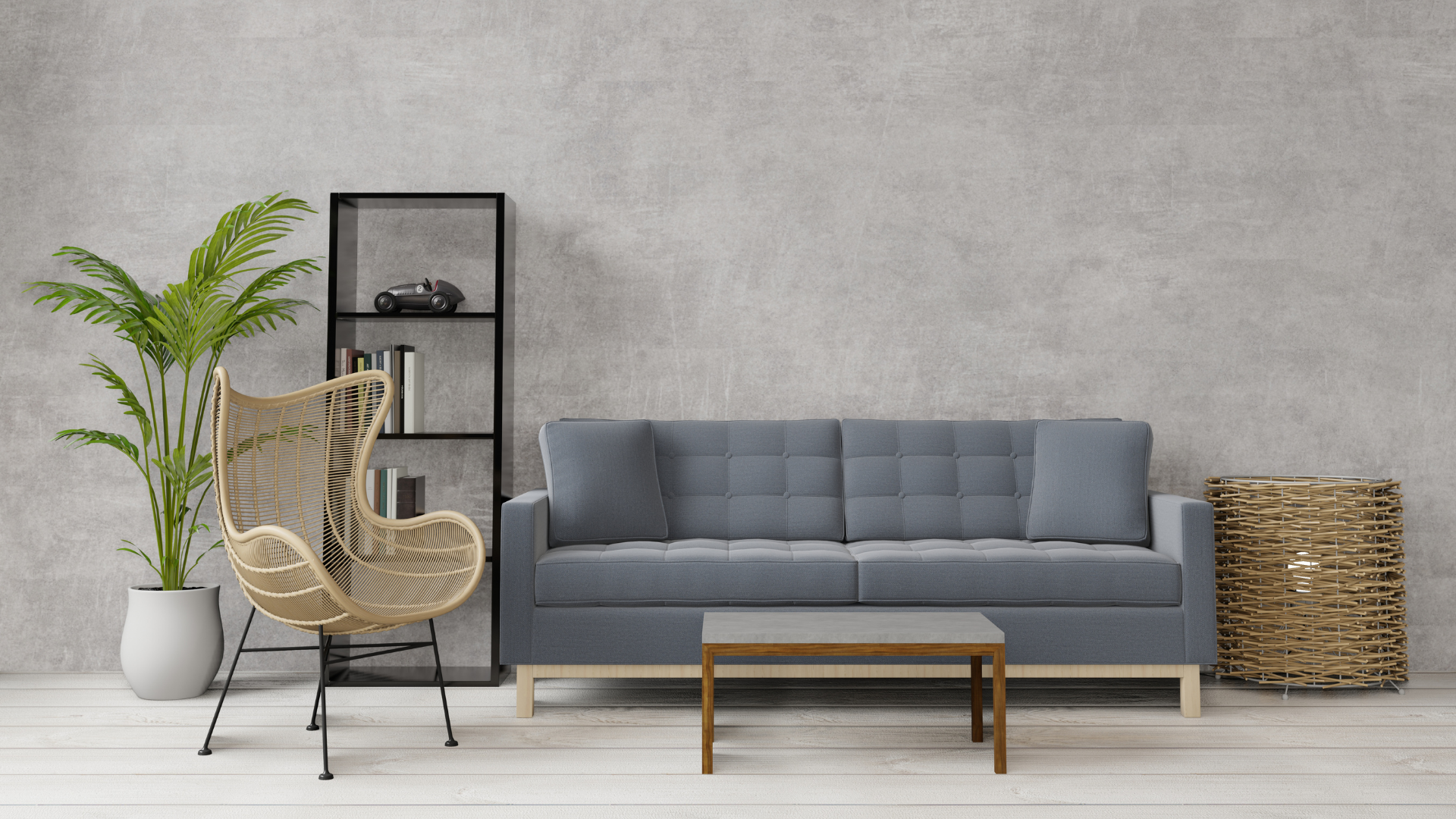 I hope this post finds you well and healthy as we all continue doing our part in social distancing as the number of COVID-19 cases continue to increase in the Edmonton region. Throughout this year, there have been several hurdles we've all had to overcome as we adjust our lives to a new normal. With that being said, the real estate market has bounced back following a slower than usual second quarter. June and July were the busiest months with 2,051 sales and 2,166 sales respectively.
At the end of September of this year, inventory levels were down when compared to levels in August. This is a good thing because it brings down the number of months inventory is sitting which ultimately begins to strengthen the price. These actions are leading us to the point where we're beginning to slide into a sellers market.
The benchmark price of detached homes is $374,000, which is up 5% when compared to Q1 when the benchmark price was $349,000. Overall, the price of homes is up 7.1% when compared to September 2019.
3,022 sales occurred in Q1 and 5,100 sales occurred in Q3, which is an increase of 49.6% and tells us that people are actively committed to buying and selling. When looking at YTD sales from 2019 to 2020, sales are down by 3.5%. At year end in 2019, 13,363 sales had occurred and at the end of September 2020, 12,900 sales have occurred.
When looking at the bigger picture, I believe sales and inventory are healthy; we will most likely see the price of homes continue to increase and we'll probably end the year with similar sales numbers to 2019.
Overall, the real estate market in Edmonton is in a good place and I think it will remain the same for the next little while. I don't believe things will return to the way they were when COVID-19 was first becoming a prominent force in our lives because we all have a better understanding of how to manage our processes so we can continue to buy or sell homes.
Interested in knowing what your home is worth?
Click here to be redirected to my website where you'll enter your property information.
It only takes a few minutes and I will then conduct a Comparative Market Analysis of your home.