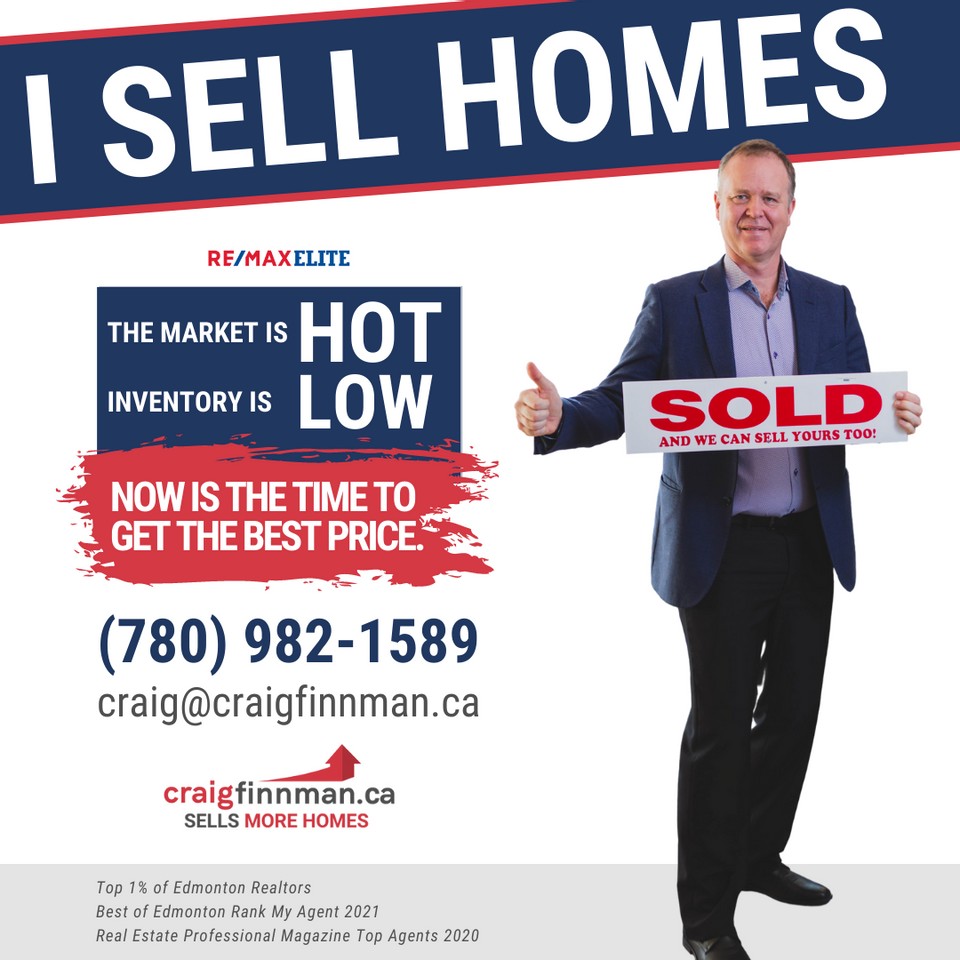 Did I say it's a busy real estate market? I should rephrase and say it's a CRAZY real estate market in Edmonton right now!⁠ ⁠
When new listings hit the market, we're seeing 20+showings in 48 hrs and 10+ offers (9 of which are asking price or much more) and the property sells unconditionally.⁠ ⁠
If YOU are thinking of selling, NOW is the time you will get TOP DOLLAR with Craig Finnman on your side as your Agent. Call today!!⁠