My Goal & Experience:

To be able to make an impact through my donations and influence of others' involvement & support to be able to provide 10 families a home in 2022. The cost to build each home is $3800 CDN dollars. Please click here for ways you can donate and get involved and be able to meet the family impacted that receives a home and hear their story.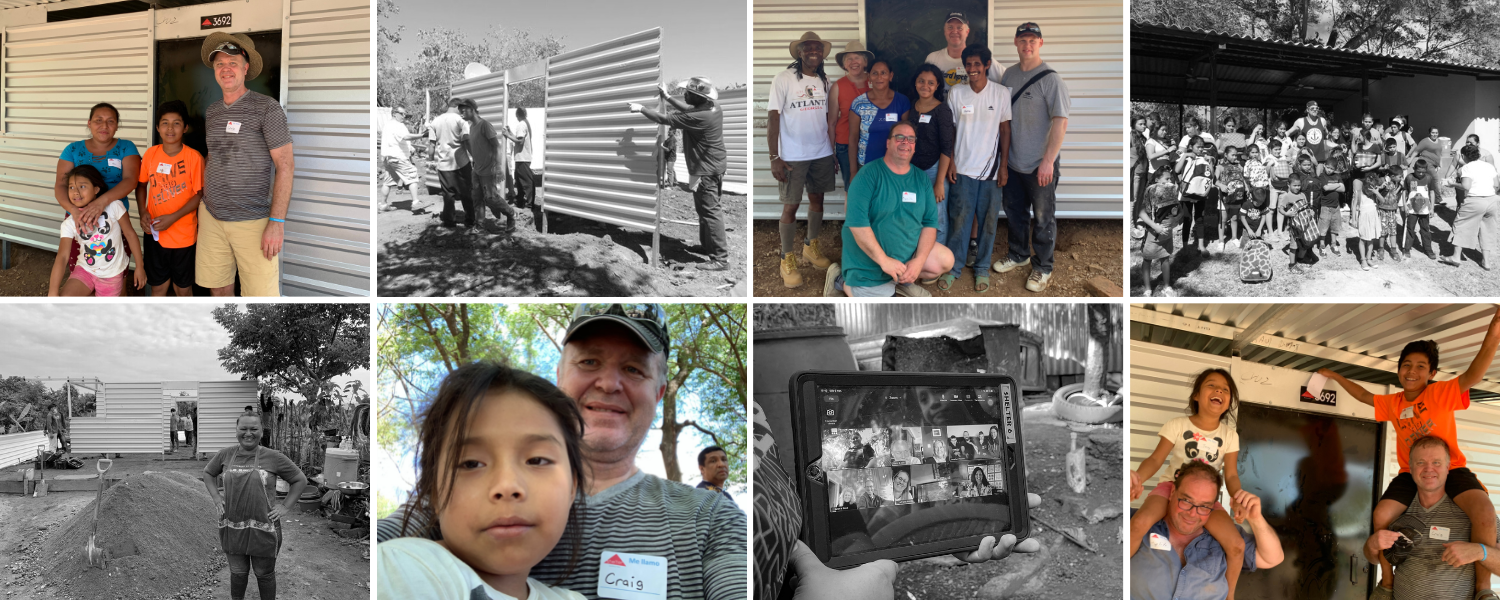 In March 2020, I traveled to El Salvador and participated in one of these builds where 12 families received homes. All I can say is WOW - what an amazing, enriching experience! This inspired me to further support Shelter Canada, to help raise awareness and to encourage others to support & making a difference.

Through the Shelter Nexus Program, you will get the opportunity to virtually meet the families that are provided houses! I have done numerous mission projects in the past and they have always been the most rewarding travel. I believe supporting projects like this feeds your soul and is very rewarding which is WHY I can get behind this Charity as it makes a BIG difference in people's lives.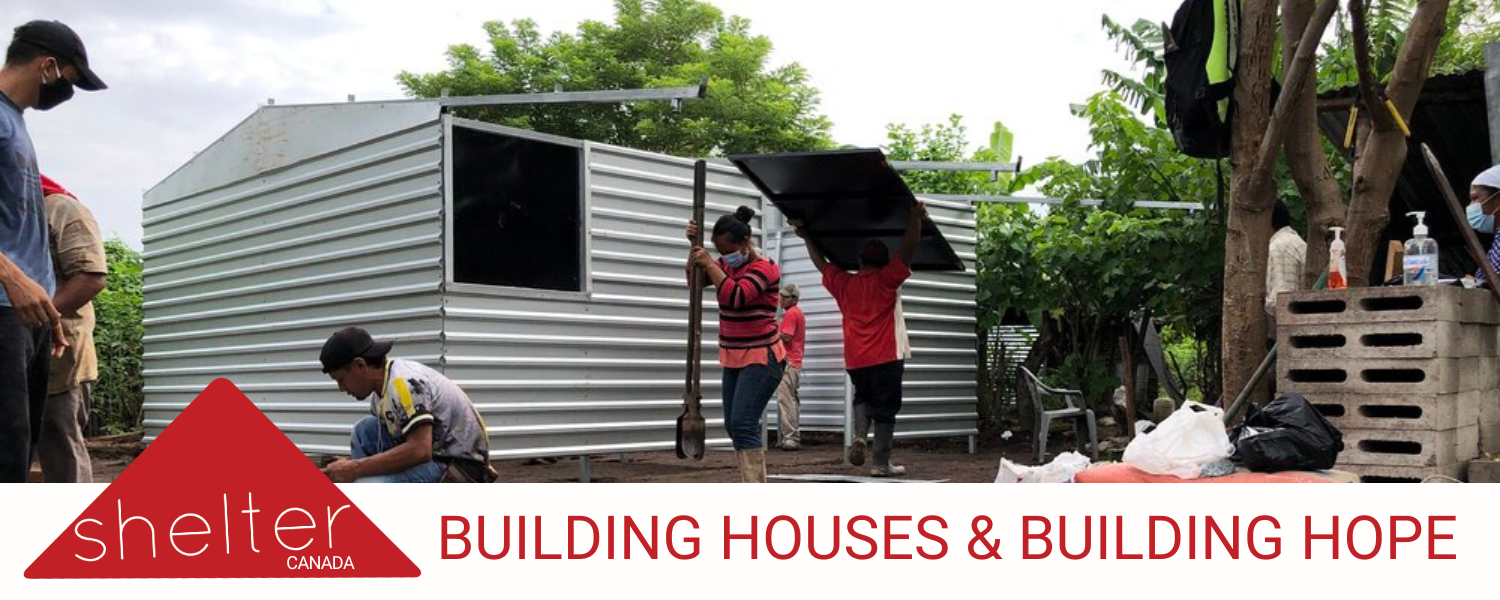 What's new? Shelter Nexus!

Shelter Nexus is a virtual mission trip that allows those desiring to "GO", but can't, to continue supporting the people of El Salvador, one house at a time. Shelter Nexus brings a new opportunity to continue the life-changing work through their virtual mission trips.

If you want to know more about Shelter Nexus, send an email to sheltercanada.elsalvador@gmail.com