Yes, it gets cold here in the winter, but we know how to make the most of it! Edmonton has some spectacular winter festivals, as well as skating and snowshoeing trails and ski hills. Our summers are warm and dry, and we get plenty of sunlight year-round.

First-Rate Amenities

Edmonton has plenty to offer local residents. If you are relocating here, give yourself some time to discover the amenities available in the neighborhoods you're considering. As your REALTOR®, I would be delighted to show you around! I am always available to answer any questions you may have about different neighborhoods.

Useful resources: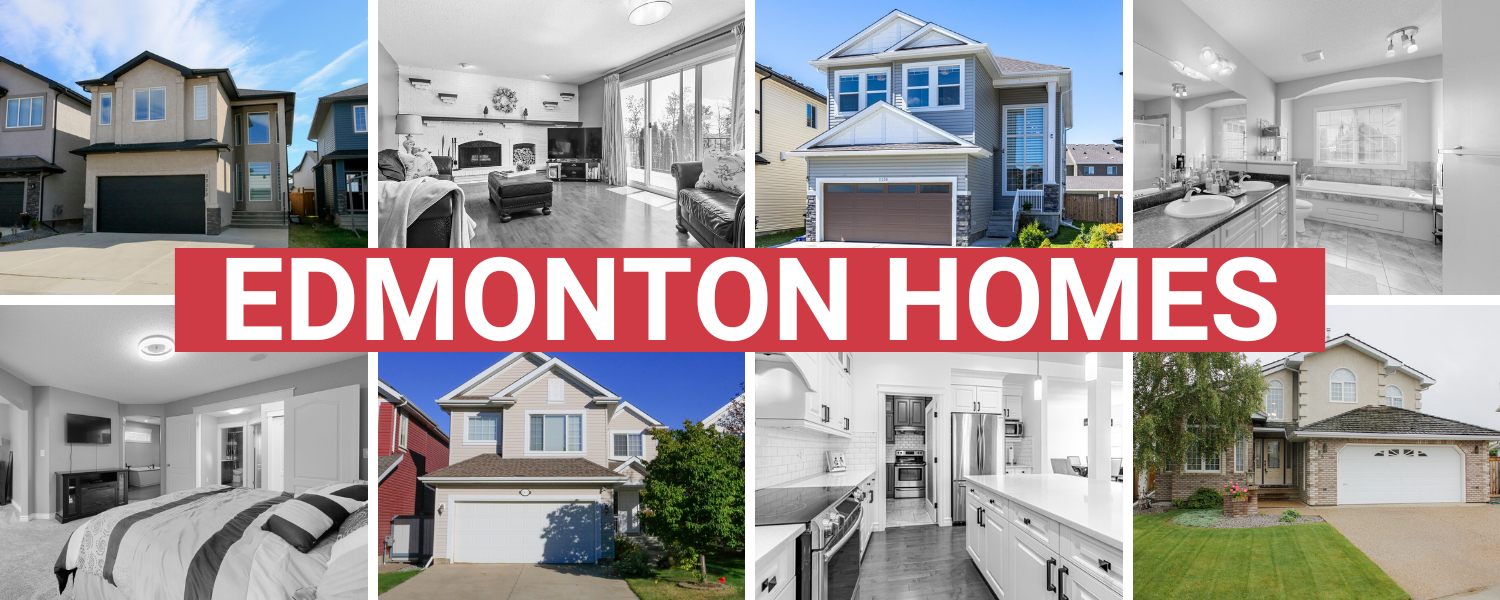 Edmonton is a proud hockey city. If you're looking for a home in Edmonton, you'll notice a few properties for sale with kids' rooms painted Oilers' orange and blue!

There are lots of options within city limits when it comes to housing types. You can find an executive condo overlooking the river valley, a renovated detached home, a house with a rental suite, or a brand-new townhouse in the Edmonton real estate market. Every neighborhood has its own distinct character.
Discover Northeast Edmonton.
Work in the city but want a quieter home life? Consider the nearby communities of Sherwood Park to the east or St. Albert to the northwest. Further out are the communities of Devon, Beaumont, and Leduc to the south, and Spruce Grove and Stony Plain to the west.
Looking for rural? There are acreage properties within a 30-45 minute commute of downtown Edmonton.